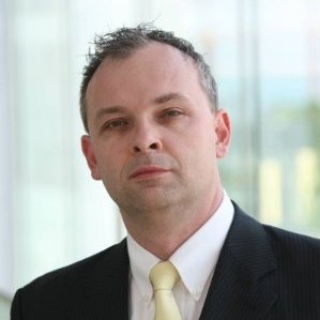 Dr. Wolfgang Renz Global Partner
wr@lifesciencequest.com
Dr. Wolfgang Renz has been a leader for startups and corporations over the last two decades, delivering significant commercial successes by identifying and exploiting new business opportunities across the health care industry. Dr. Renz is former Corporate Vice President at Boehringer Ingelheim GMBH, where he had global responsibility for new business models and healthcare innovation. His unique combination of medical expertise -- he is Adjunct Professor of Experimental Surgery on McGill University's Faculty of Medicine -- with global business acumen enable Dr. Renz to be effective in leadingM&A opportunities in pharmaceutical industry, and in driving the growth of new health care businesses.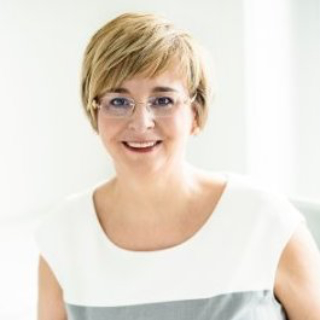 Dr. Toni Rinow Global Partner
tr@lifesciencequest.com
Toni Rinow is a catalyst for growth and expansion and is well known for accelerating revenue streams through acquisitions, corporate development, sales and marketing, and financing. With a proven track record of success in international corporate development and the sales and financing of companies in the healthcare market, Toni is quickly becoming a recognized thought leader in healthcare innovation, convergence, and health/IT investments. Focusing on strategic growth, Toni is that rare C-level executive with blended business expertise and science and engineering brainpower. In addition to her MBA from McGill University, she holds a doctorate in physical chemistry from the Université de Montréal (Ph.D), and a chemical engineering degree from the European Higher Institute of Chemistry in Strasbourg, France. Her professional career has included leadership roles in both public and private pharmaceutical and healthcare organizations, where she spearheaded acquisitions across Canada, Latin America, and India, and supported the transition of two biotechnology companies to an initial public offering at the Toronto Stock Exchange.